Tampa Bay
Party and Balloon
727-242-5446
727-678-4237
Commerical Balloon Gallery
"Nothing Says Party Like Balloons"
Swann Avenue Dedication -Tampa
7-24-2012
American Signature Furnature Christmas Display
Dairy Queen Grand Opening
Florida Hospital
Block Party Tarpon Springs
Clearwater Walmart Neighborhood Market
Grand Opening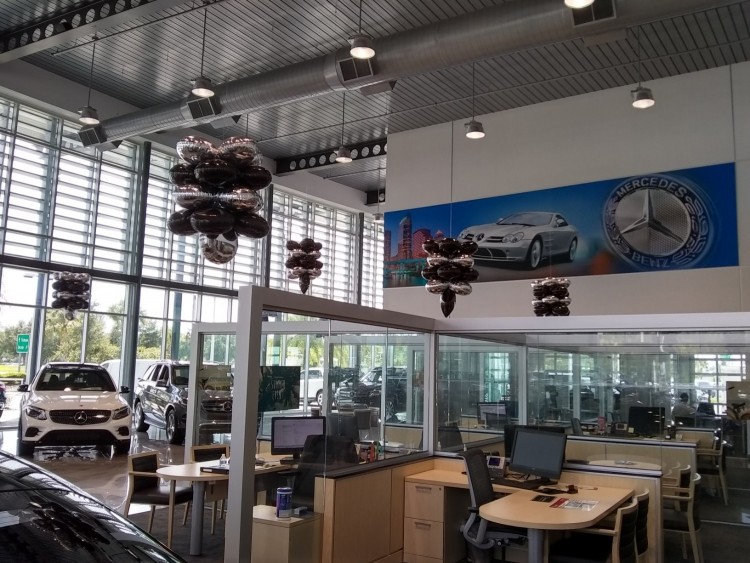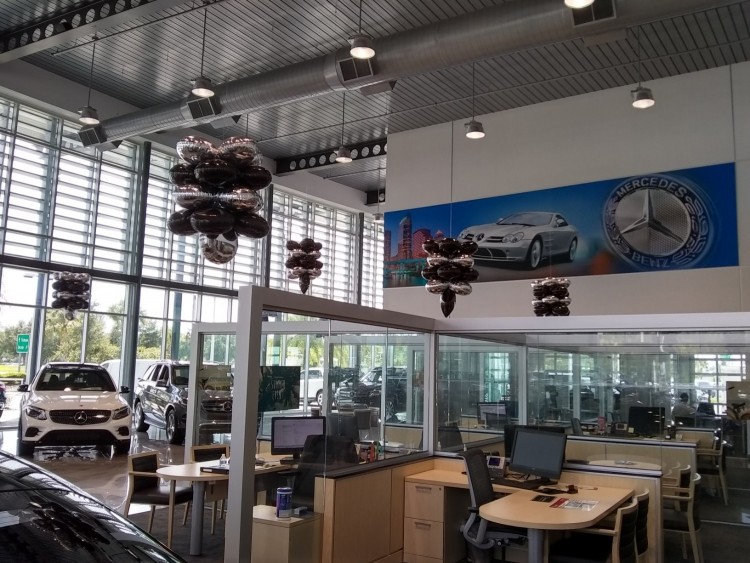 Auto Dealership Showroom Displays
Wesley Chapel Mersedes Benz
Tampa Bay Party and Balloon has a wide range of Commercial and Retail displays to both attract new clients and/or promote new and existing locations. From Arches to Columns and Showroom Displays. for both floor and ceiling applications. Nothing promotes a grand opening like balloons. It is a natural attention getter! For showrooms, like auto dealership we have ceiling hanging columns and clusters to brighten up any location. And no one has a better product at a better price that us!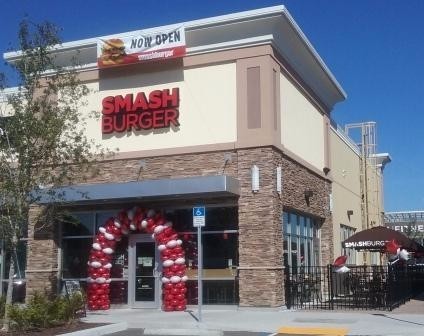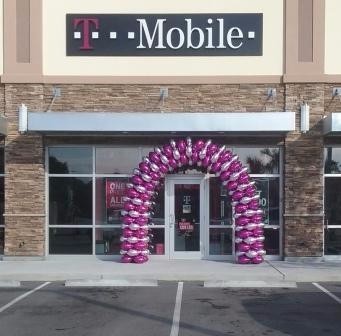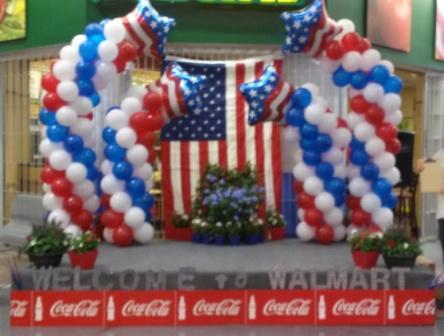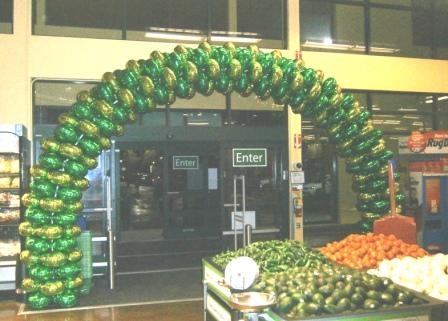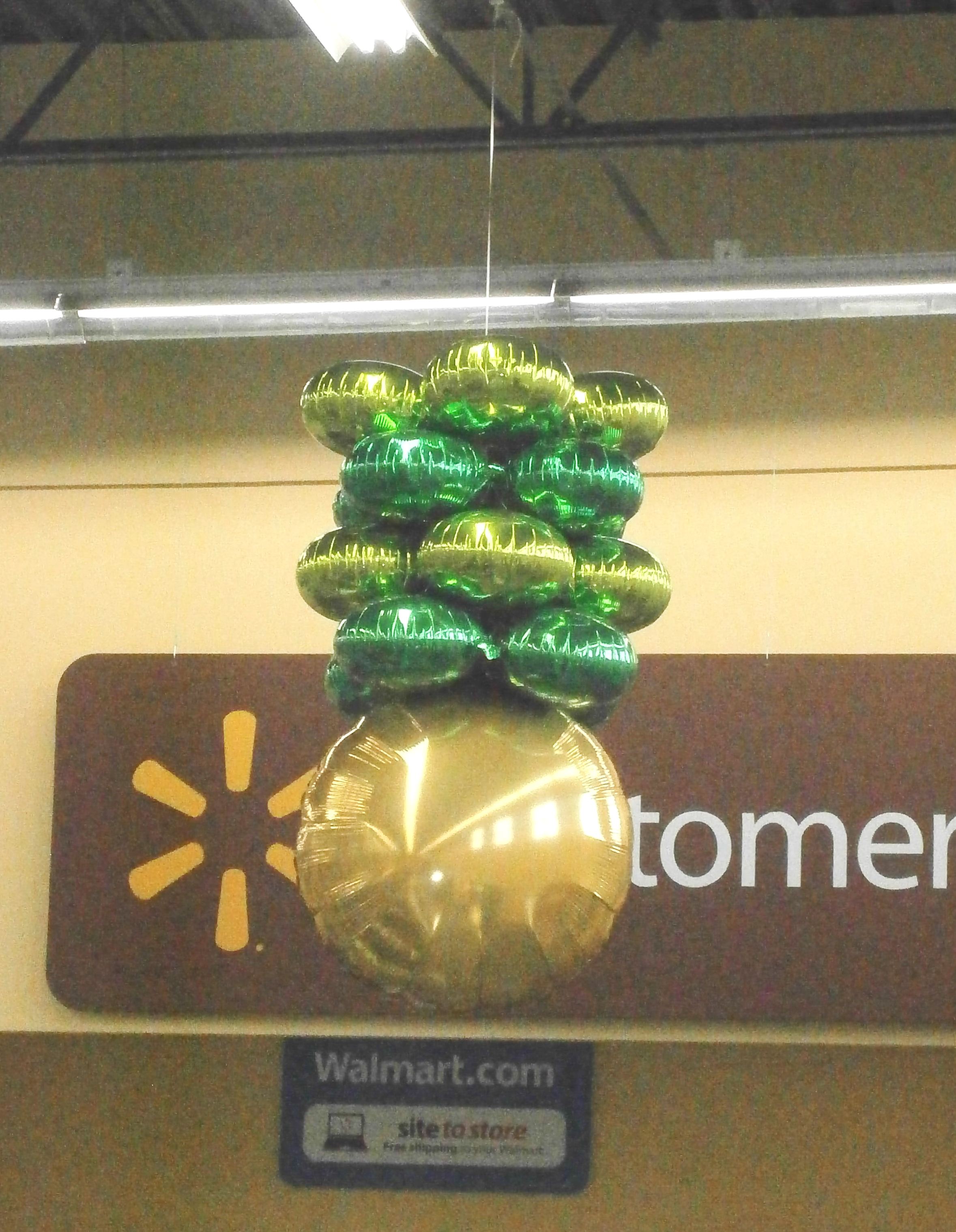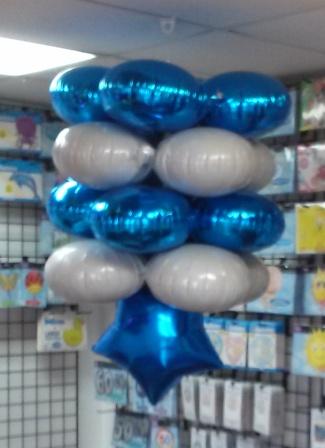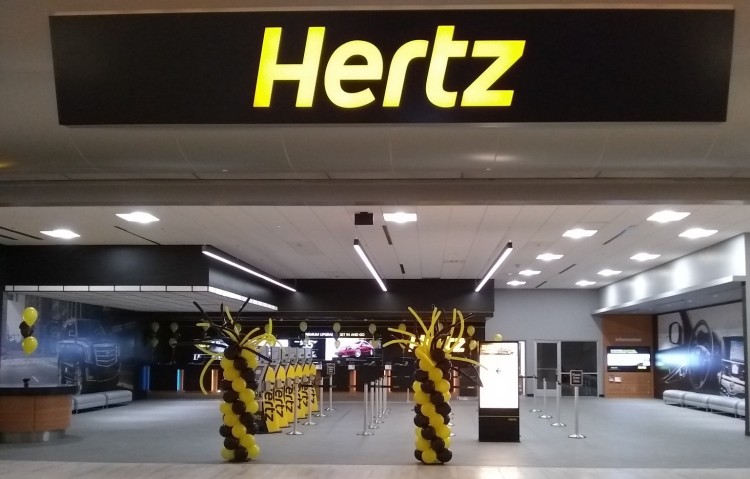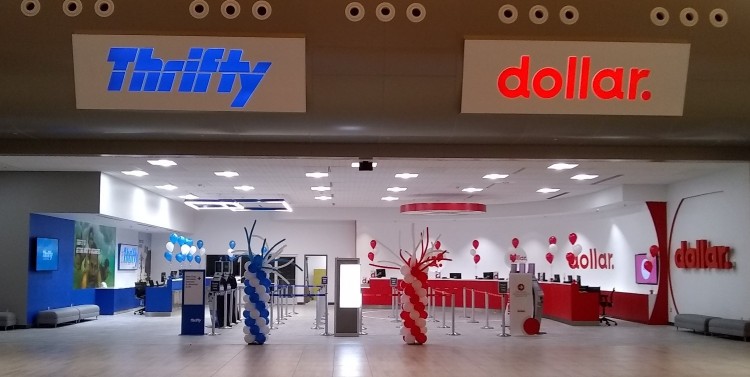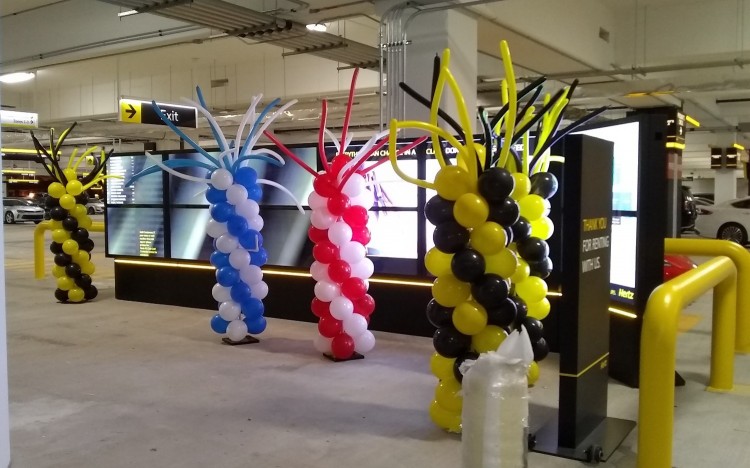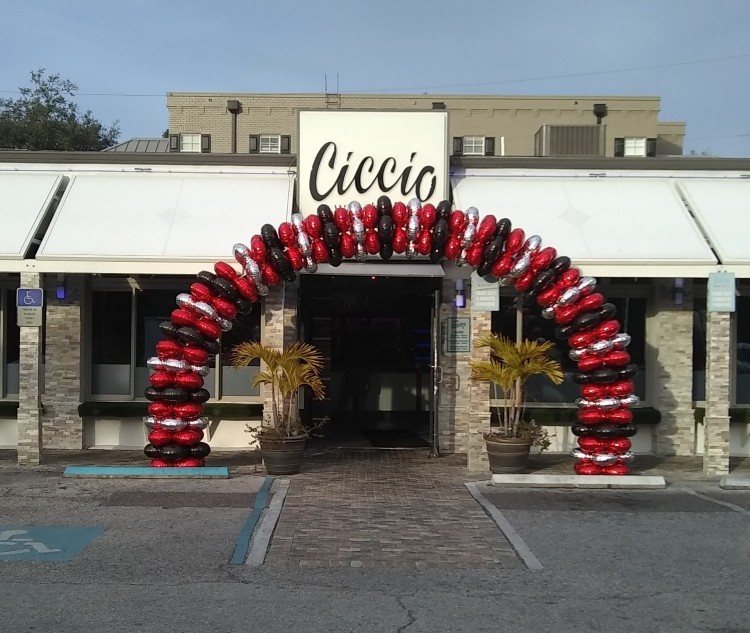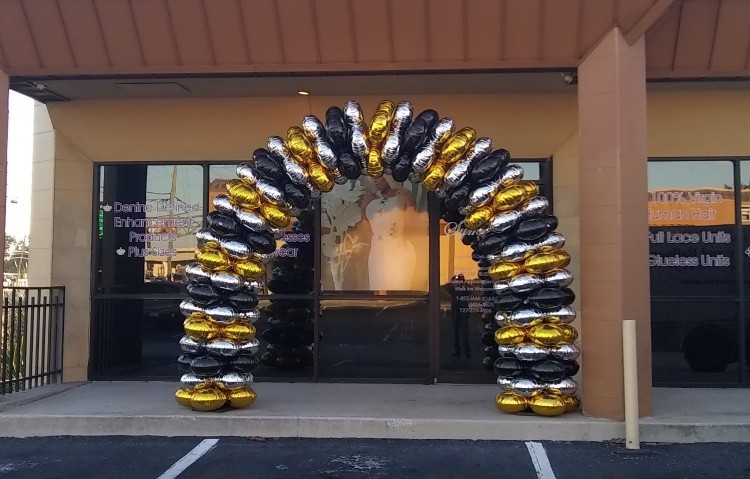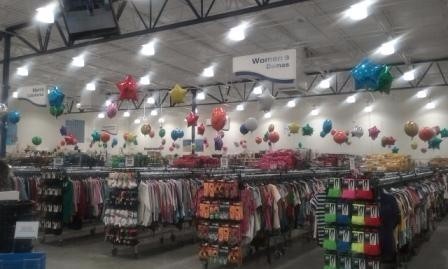 GoodWill
​Grand Opening
Grand Opening of New Rental Terminal at TIA
Grand Opening of New Thrifty and Dollar Rental car Counters at TIA
Grand Opening of Hertz Rental Counter at TIA
Gasparilla Party at Coccio's Tampa
Boutique Opening Clearwater
Mylar Ceiling Inverted Columns
Mylar Ceiling Inverted Columns
Latex Ceiling
​Inverted Columns