"Nothing Says Party Like Balloons"
​
We are a full service Balloon Company not a Florist pretending to do Balloons!
​We supply Balloons, Arches, Columns, Drops & Releases, and Table Centerpieces for Weddings, Birthdays, School and Political events in Largo, Clearwater, Seminole, Palm Harbor, Tarpon Springs, St Petersburg and all of Tampa Bay​
Your Event is too Important for Amateurs!
​YOU can't do it twice!
Tampa Bay
Party and Balloon
727-242-5446
​727-678-4237
Tampa Bay Party and Balloon can design, build and deliver party set-ups from the small in home parties to large hall events. We bring the Balloon shop to your location.
On Site Balloon Events
We can supply you with everything from table centerpieces, to archways, columns, and pillars, as well as balloon drops and releases of up to 1000 balloons at a time. All at a price that most everyone can afford.
Never again will you be one arrangement short, or have to figure how to get 12 dozen table centerpieces in your car. If you need one more we just make it right there at your event.

No one Beats or our Service, Dependability or Price.​ Period! Call the rest, then hire the best!
Are you looking for Balloons or Balloon Decorations in Largo, Clearwater, Seminole, Pinellas Park, Tampa, Clearwater Beach, Bellaire Bluffs, Pinellas County, St Petersburg, Safety Harbor, Oldsmar, Pasco County, Pasco, Port Richey, New Port Richey, Hudson, Tarpon Springs? Then you have found what you have been looking for!
Tampa Bay Party and Balloon can supply a wide range of balloon products ranging from small in home events to large convention halls for wedding, corporate and political events.


Tampa Bay Balloon
​Serving Largo, Clearwater, Seminole, Pinellas Park, Tampa, Clearwater Beach, Bellaire Bluffs, Pinellas County, St Petersburg, Safety Harbor, Oldsmar, Pasco County, Pasco, Port Richey, New Port Richey, Hudson, Tarpon Springs
Tampa Bay Balloons​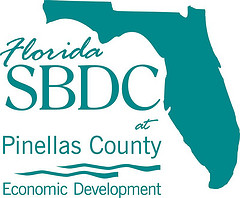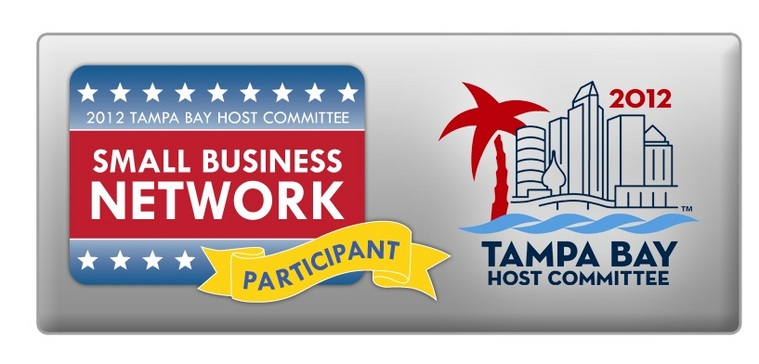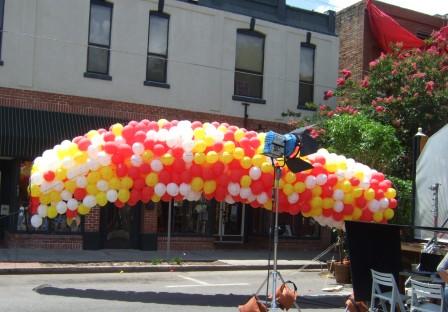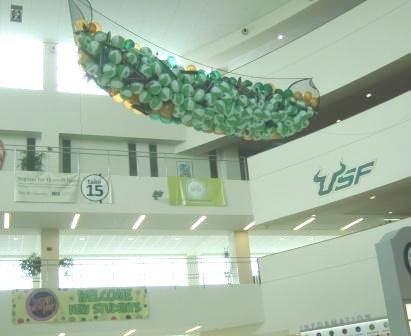 USF Marshall Student Center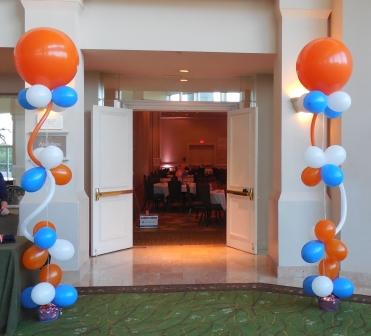 Balloon Supplier for
​Dolphin Tales II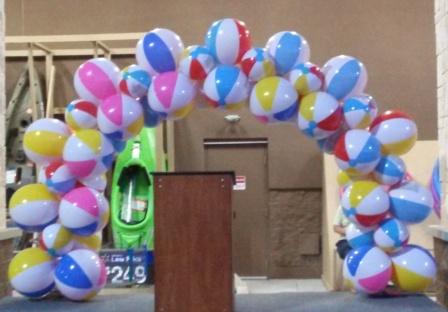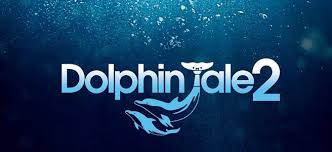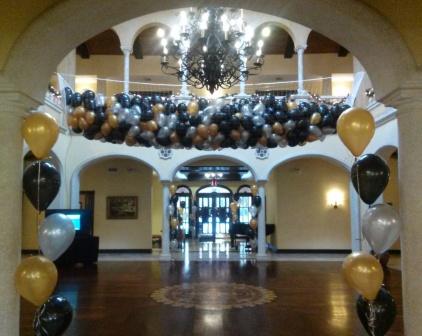 Mylar Balloon Columns
Frozen​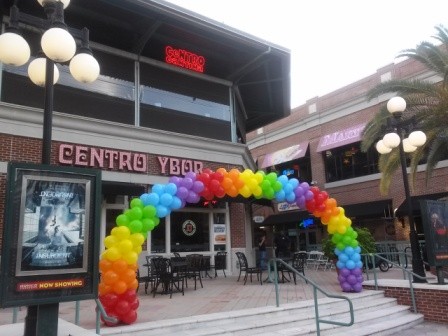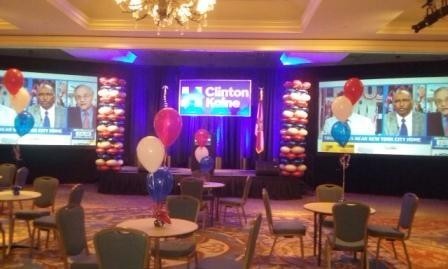 Florida DNC Election Night Watch Party Tampa 2016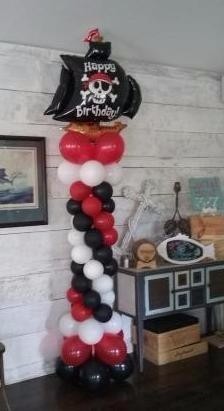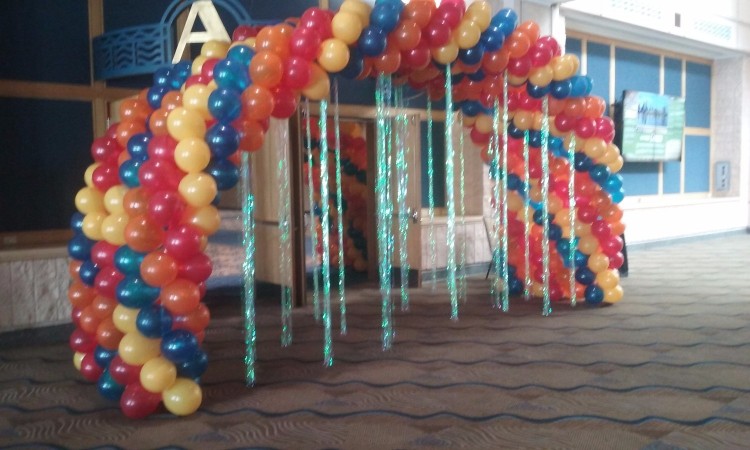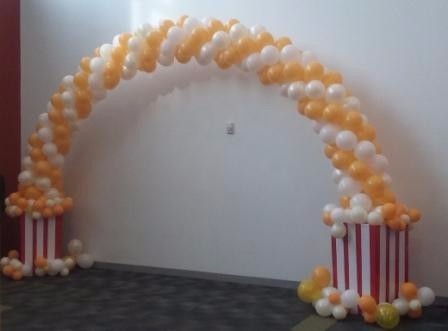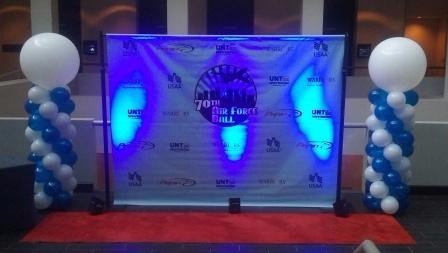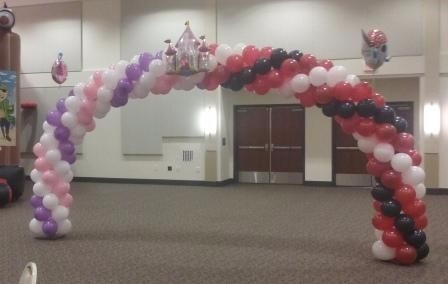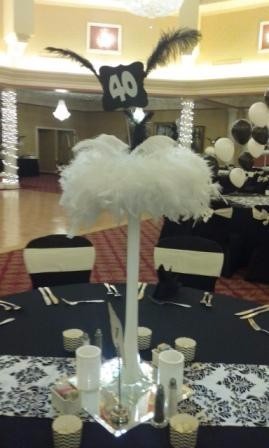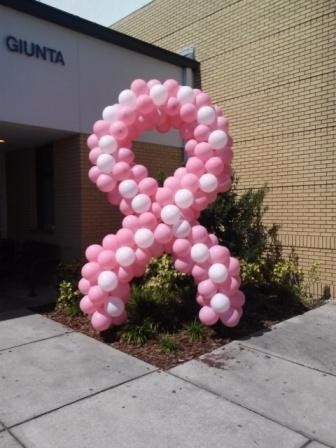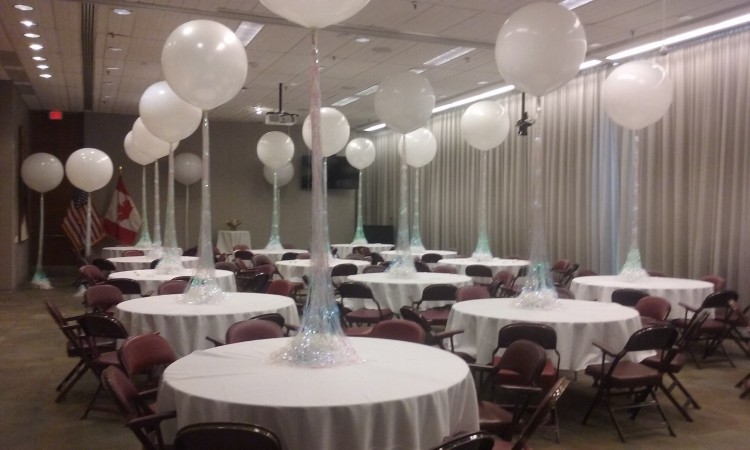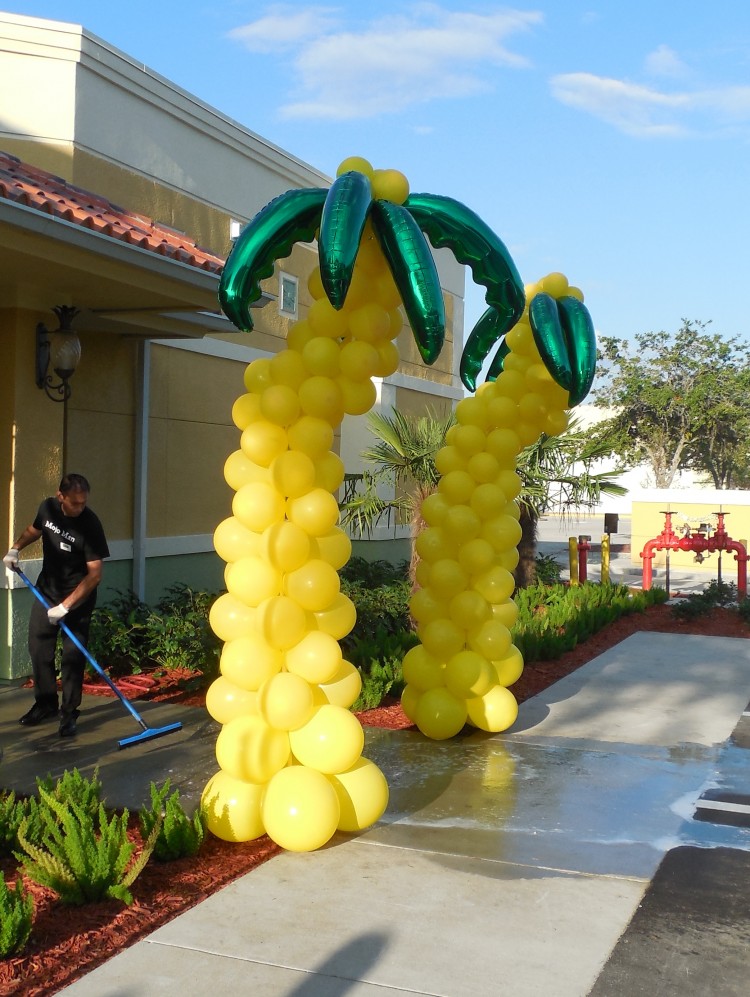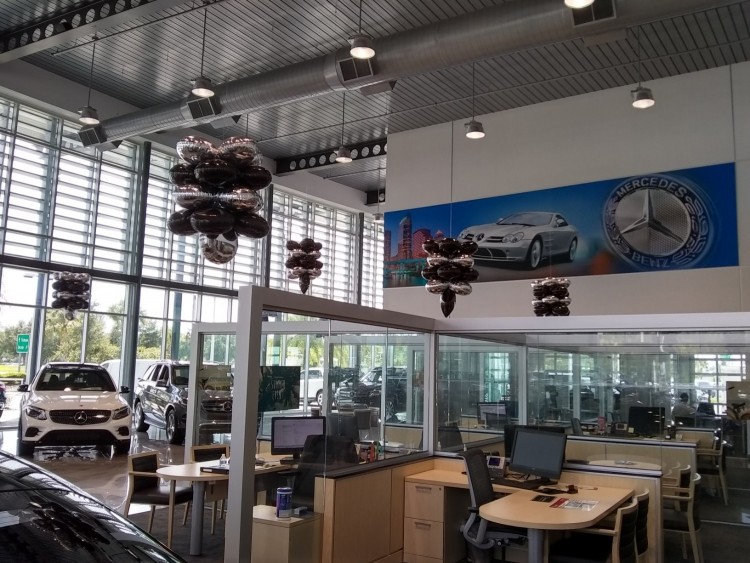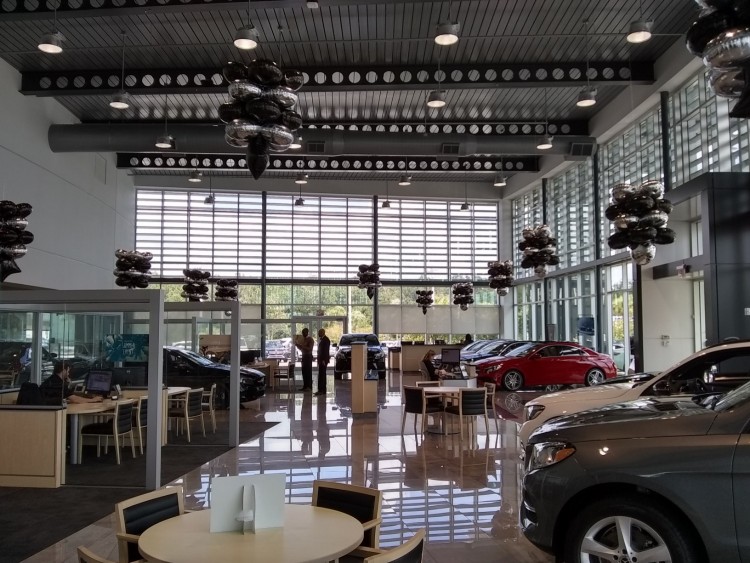 Wesley Chapel Mersedes Benz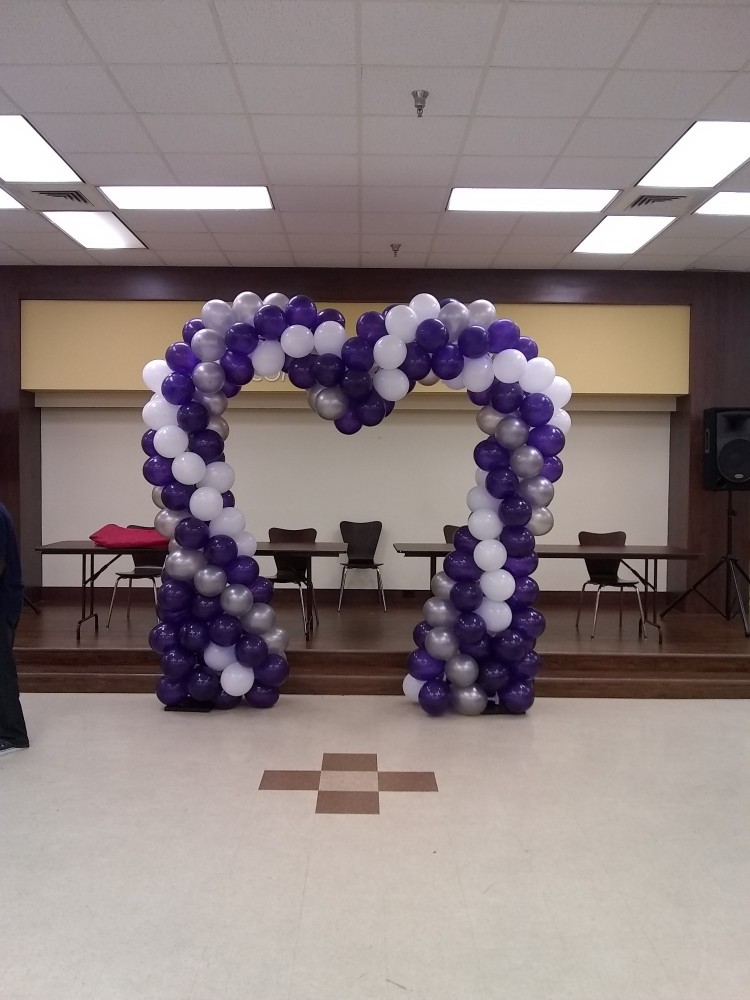 Heart Shaped Wedding Arch
36" Balloon Table Centerpieces
Auto Dealership Showroom Displays
WE are a Full Service Balloon Company not a florist doing Balloons